Kingston, Ontario, is renowned for its historical charm, lively streets, and stunning waterfront. However, tucked away on the west end of the city lies a hidden gem - Lemoine Point Conservation Area. This sprawling natural oasis offers a diverse landscape and an extensive trail system that is sure to captivate outdoor enthusiasts and nature-lovers alike!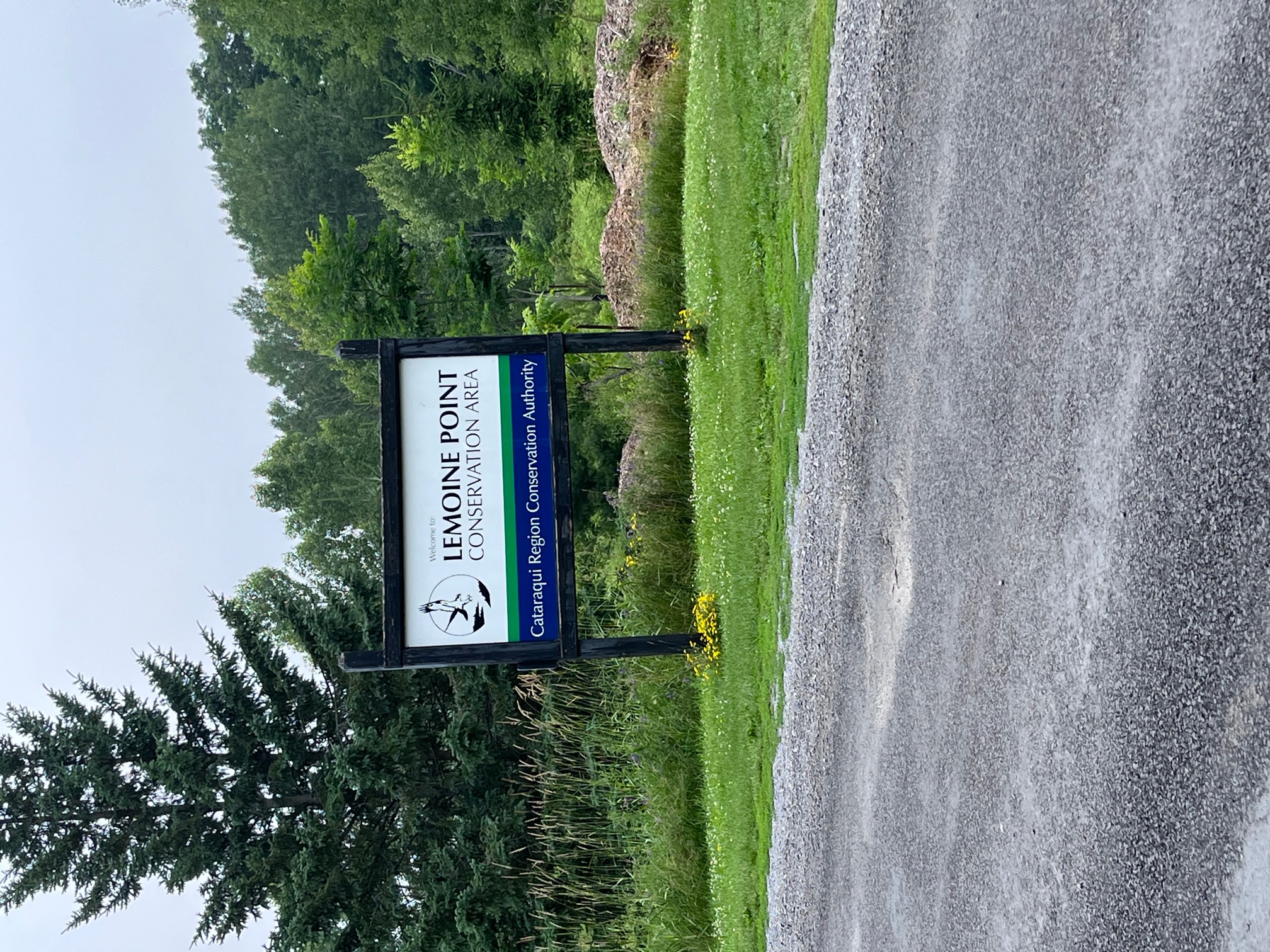 At Blue Moon Realty Inc., Brokerage we are passionate about connecting buyers and sellers with a home that matches their lifestyle and supports healthy, happy families. While you're here heck out 983 Mayfair Crescent, only 5 minutes from this beautiful trail system. It's currently for sale in one of Kingston's most desirable neighborhoods!
In this blog post, we will delve into the magic of the Lemoine Point Conservation Area, exploring its trails, amenities, and the unforgettable experiences that await visitors.
1. A Haven of Natural Beauty:
Lemoine Point Conservation Area spans over 337 acres, making it one of the largest natural areas in Kingston. As soon as you step foot on its trails, you will be immersed in a tranquil environment characterized by lush greenery, meandering creeks, and abundant wildlife. The area boasts a variety of ecosystems, including wetlands, Lake Ontario waterfront, forests, and meadows, providing a habitat for numerous plant and animal species.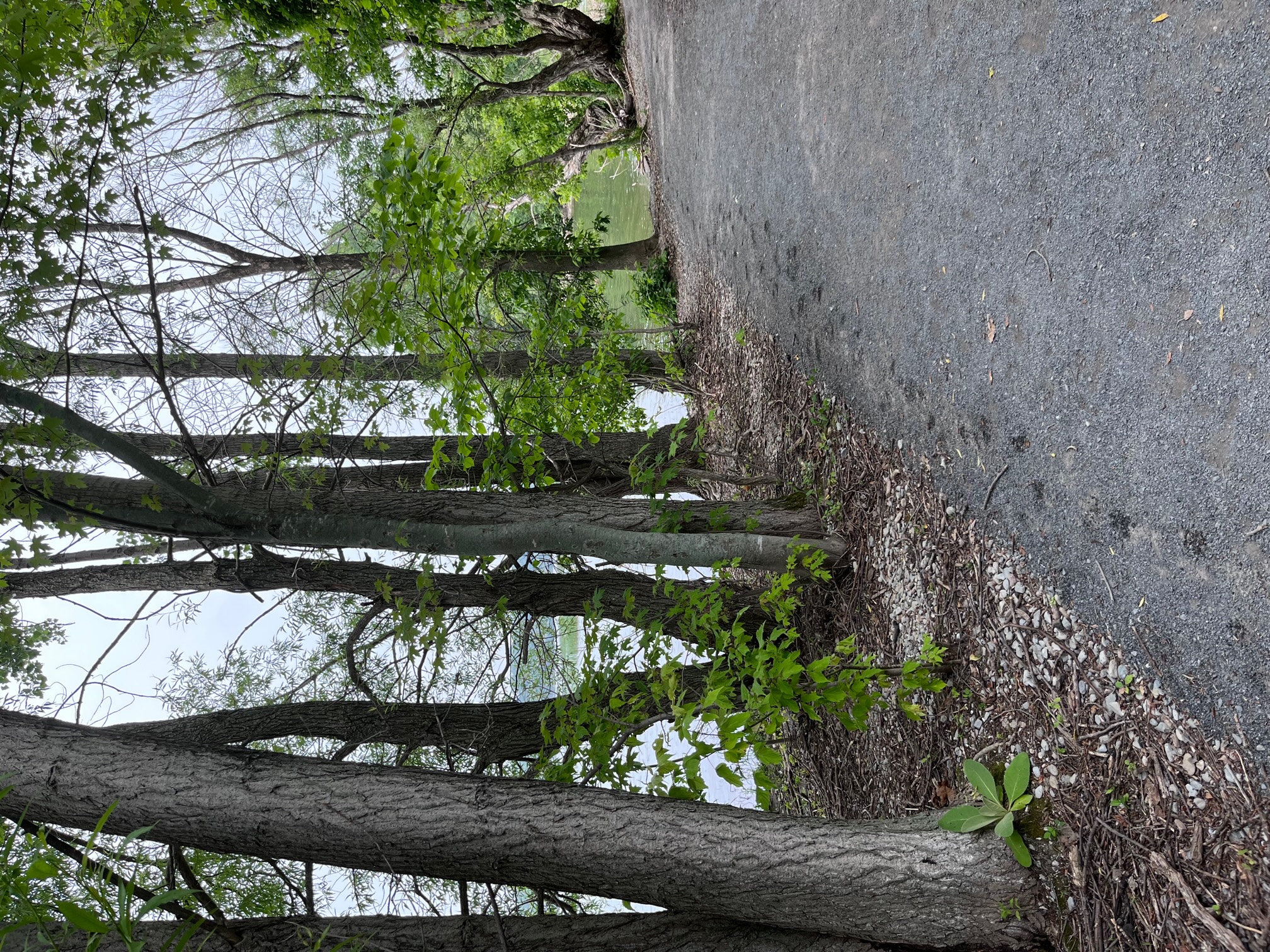 2. The Trail System:
Lemoine Point Conservation Area is celebrated for its extensive and well-maintained trail network, spanning nearly 11 kilometers. Whether you are an avid hiker, cyclist, cross-country skier, or simply enjoy leisurely walks, there is a trail suitable for every skill level and interest, each offering its unique charm and scenic vistas.
- Perfect for a leisurely stroll or bike ride, checkout the meadering trail that winds along the picturesque shores of Lake Ontario, offering breathtaking views and opportunities for birdwatching.
- Enjoy panoramic views of the conservation area, the city, and the sparkling waters of Lake Ontario. Don't forget your camera - the photo opportunities are stunning!
- Immerse yourself in the tranquility of the wetlands as you traverse scenic trails, observing a rich diversity of plants, birds, and other wildlife.
3. Wildlife Encounters: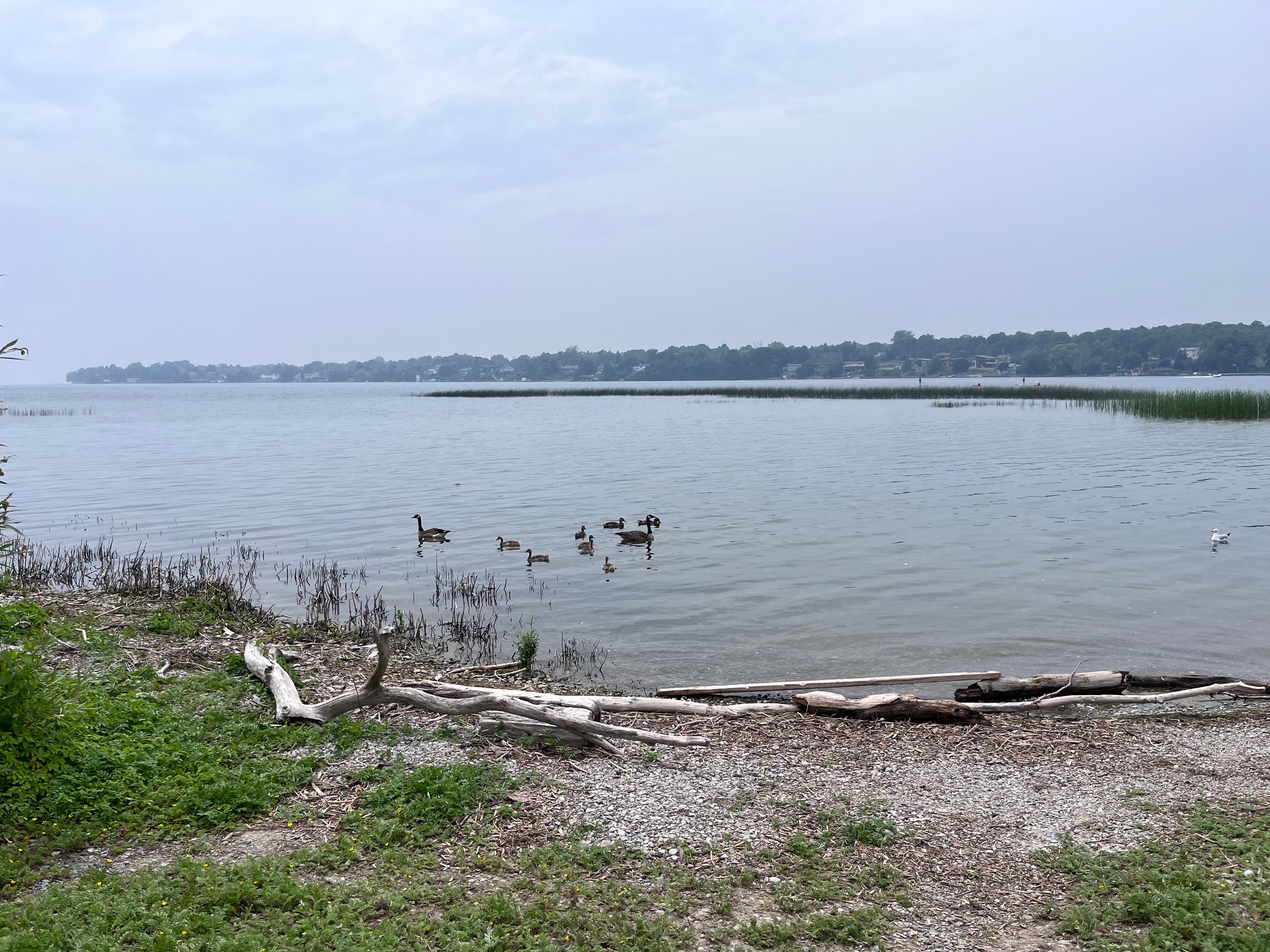 Lemoine Point Conservation Area's unique blend of ecosystems makes it a haven for wildlife. As you explore the trails, keep an eye out for white-tailed deer, beavers, foxes, and a multitude of resident and migratory birds. Birdwatchers will be particularly delighted as the park is home to many species of birds.
You'll notice there are plenty of areas to sit and enjoy the sounds of the forest and to take in all of the little creatures that live in the conservation area.
Dog walking is welcome in the park with a leash.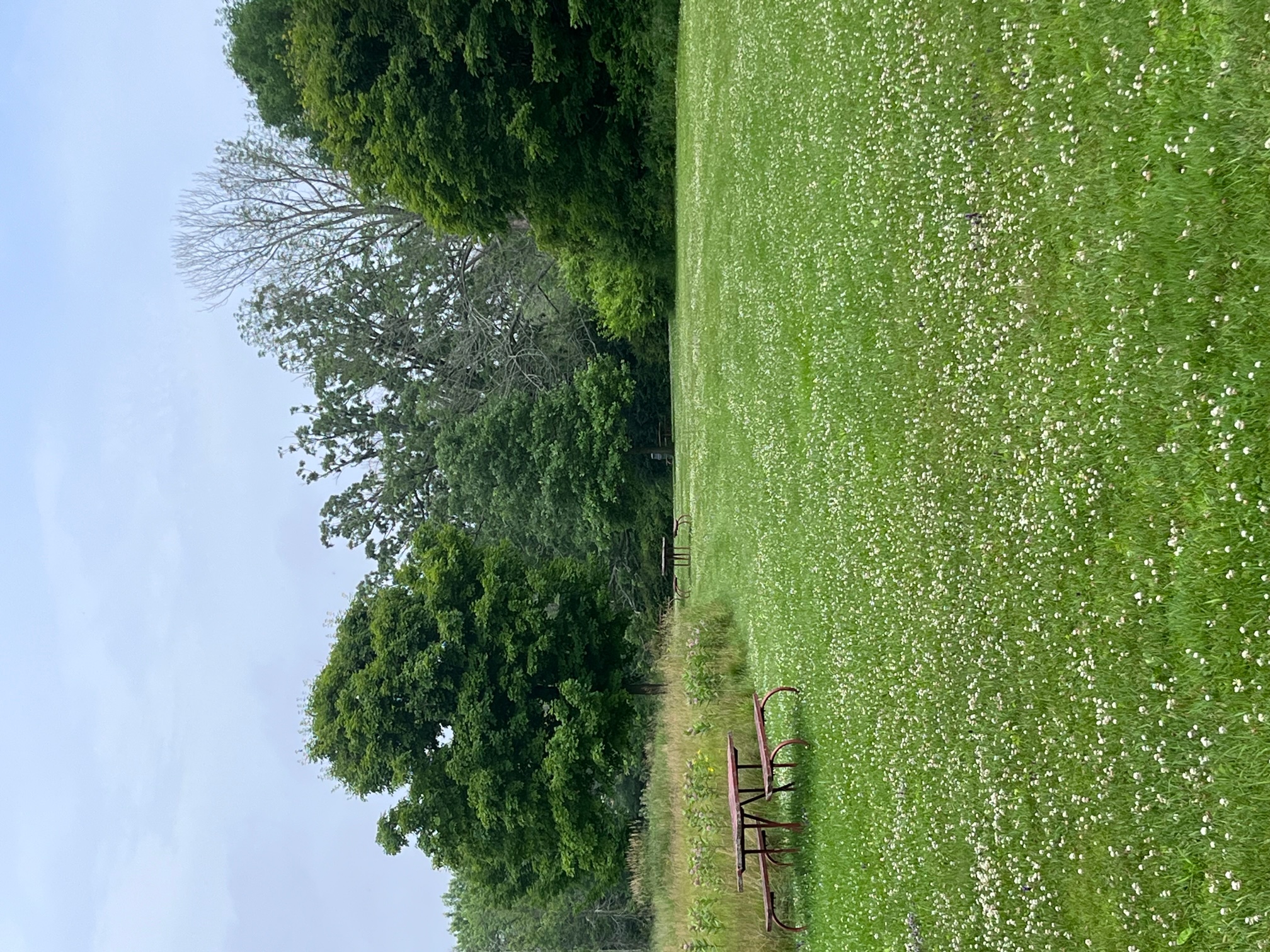 4. Recreational Amenities:
In addition to its natural beauty, Lemoine Point Conservation Area offers an array of recreational amenities for visitors to enjoy. The park features multiple picnic areas, a beach, and plenty of open space to play ball, making it an ideal location for family outings and gatherings with friends. Canoeing and kayaking enthusiasts can also take advantage of the water access points available within the park.
5. Environmental Education:
Lemoine Point is not only a place for recreation but also a hub for environmental education. The park offers educational programs focusing on topics such as wildlife, habitat preservation, and sustainability. These programs provide visitors of all ages with an opportunity to deepen their understanding of the natural world and foster a sense of stewardship for the environment.
6. Accessibility:
Handicapped accessible washrooms are located at both the north and south ends of the park. There is access to multiple large parking lots, making it easy to pack up and bring everything you need to enjoy the day.
When seeking an escape from the hustle and bustle of city life, look no further than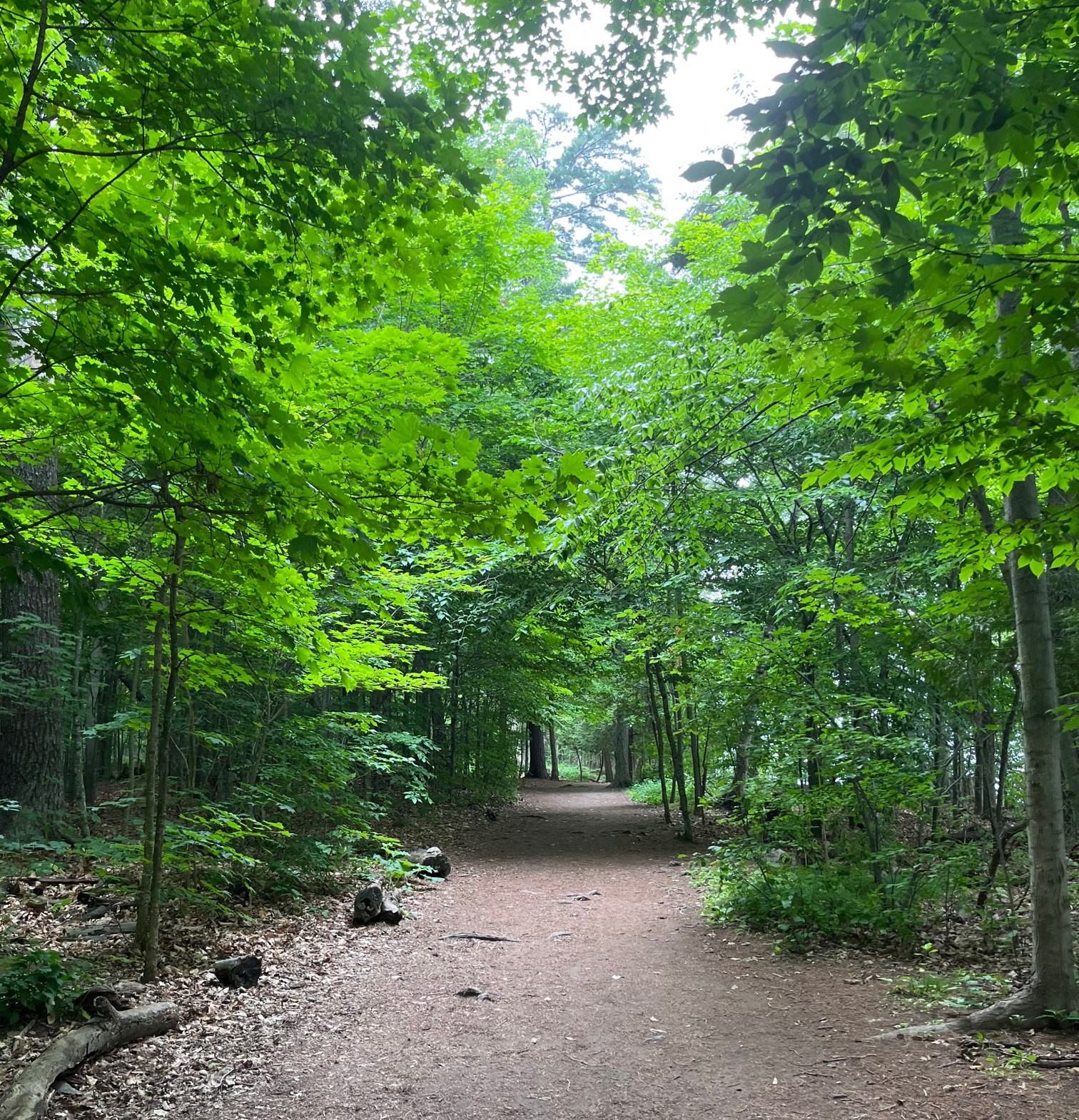 Kingston's Lemoine Point Conservation Area. This hidden oasis showcases the best of Ontario's natural beauty, inviting visitors to immerse themselves in its trails, encounter diverse wildlife, and appreciate the tranquility of the great outdoors. Whether you are a local resident or a traveler passing through, a visit to Lemoine Point is sure to leave you with unforgettable memories and a newfound appreciation for the magic that lies within Kingston's trail system!
If you are looking for the perfect place to call home, connect with us today to learn more about what Kingston has to offer you!